If you're flying to attend MHPA23, three airports service the Washington, D.C. area, including: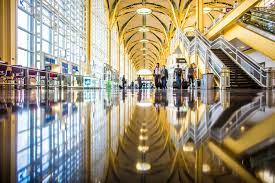 DCA Ronald Reagan National Airport - 8.3 miles
BWI Baltimore Washington Airport - 38.7 miles
IAD Dulles International Airport - 35.2 miles
MHPA has established discounted airline rates through the airlines listed below for attendees traveling to MHPA23. Discounts range from 2% to 10%, depending on the fare class booked. Please use the provided information and reference codes below to book your reservations. Contact the airlines directly should you have any additional questions about travel restrictions and booking information.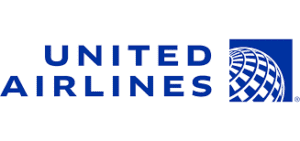 To make flight reservations online, please click here (reference discount code ZNGD299196) or call the United Meetings Reservation Desk at 800-426-1122. MileagePlus members earn valuable miles for their travel when using the special discount code.

Please click here to book your flights or call the Delta Meeting Network® at 800-328-1111, Monday – Friday, 8:00 am – 6:30 pm (EST) and refer to meeting event code NY2CJ. When booking via the toll-free phone number, there is no service fee.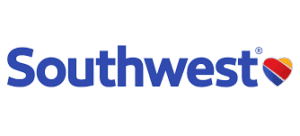 Attendees of MHPA23 can take advantage of discounted fares when traveling to/from DCA, BWI, or IAD. Book your flights at SWABIZ.com using MHPA's Company ID (99231856) to qualify for special rates. Discounts are eligible for reservations booked June 9, 2023 through October 15, 2023 for travel October 15, 2023 through October 23, 2023 when you book exclusively through the booking tool at SWABIZ.com. Tickets booked via SWABIZ are eligible for name changes up to 72 hours prior to the scheduled departure of the traveler's flight at no additional cost.