THE LARGEST MEDICAID MANAGED CARE ANNUAL CONFERENCE
MHPA 2023 Annual Conference: Leading Medicaid Forward
With the end of the Public Health Emergency, MHPA's member health plans are at the front lines, relentlessly innovating to improve outcomes, better support, and engage enrollees. MHPA23 will convene managed care executives from across the country, forward-thinking state and federal policymakers, and the beneficiaries we proudly serve to collaboratively move Medicaid and managed care forward to meet the challenges and opportunities ahead.
The theme of MHPA23 is "Leading Medicaid Forward" and the conference will feature four distinct breakout tracks:
Equity
Managed Long Term Service and Supports
Social Determinants of Health
Policy
Additionally, MHPA23 will feature an expanded exhibit hall with industry experts, sponsorships, and a variety of networking opportunities.
Call for Presentations
The Presentation Submission Portal is now open to receive presentation proposals for workshop sessions at MHPA23.  Presentation Proposals will be accepted until APRIL 28, 2023, 11:59 pm.  Please see the Call for Presentations page for more information.
Save the date for MHPA23!  Please contact [email protected] if you have any questions.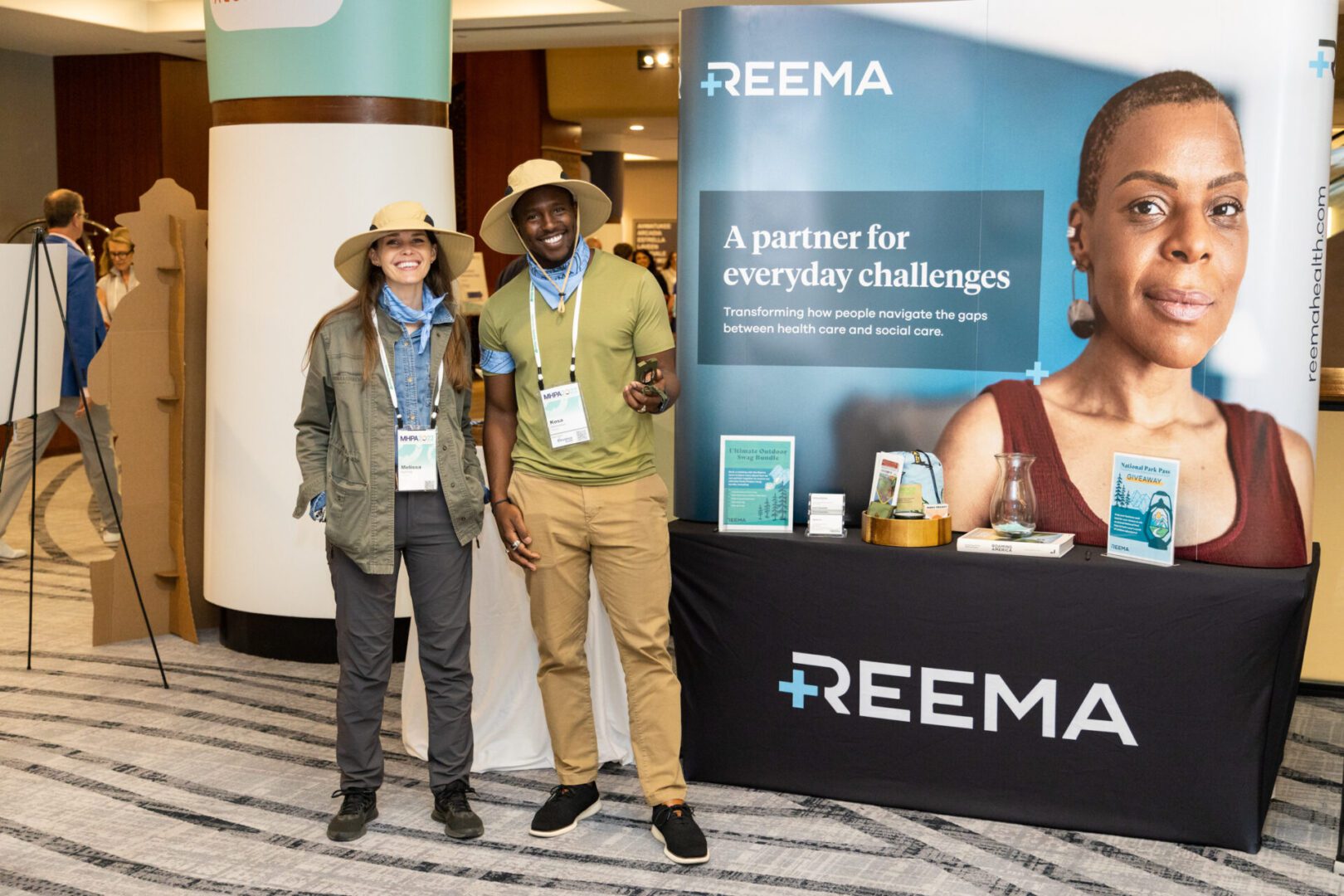 Stay Informed and Connected at Our Medicaid-Focused Convention
Every year, the Medicaid Health Plans of America (MHPA) organizes a conference where you can stay updated with Medicaid health plans. The convention also allows you to meet various executives so you can expand your professional network.
Founded in 1995, MHPA represents the interests of the Medicaid managed care industry through advocacy and research. We are based in Washington, D.C., and our goal is to support innovative policy solutions that enhance coordinated, comprehensive, cost-effective, and quality healthcare for all Medicaid enrollees.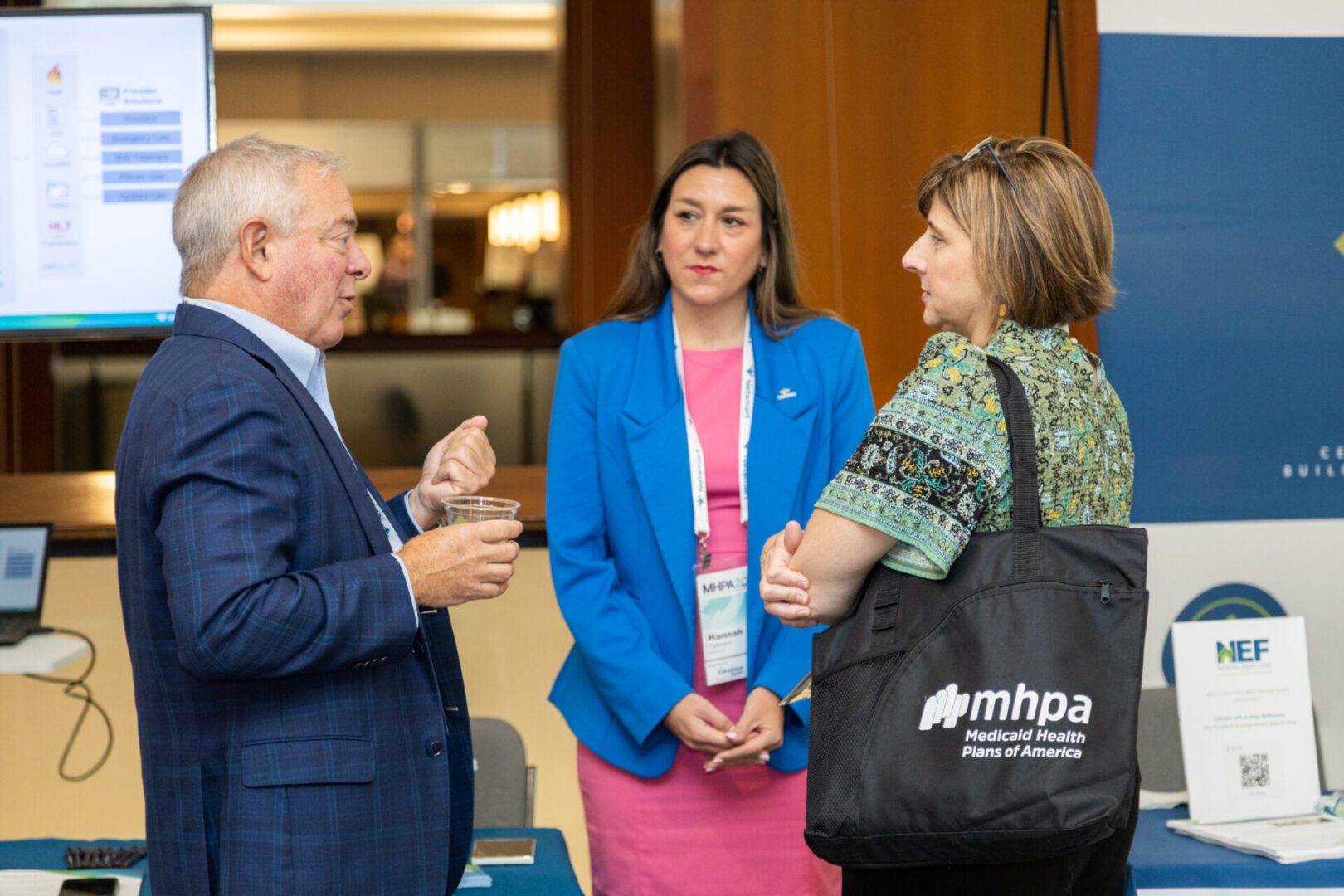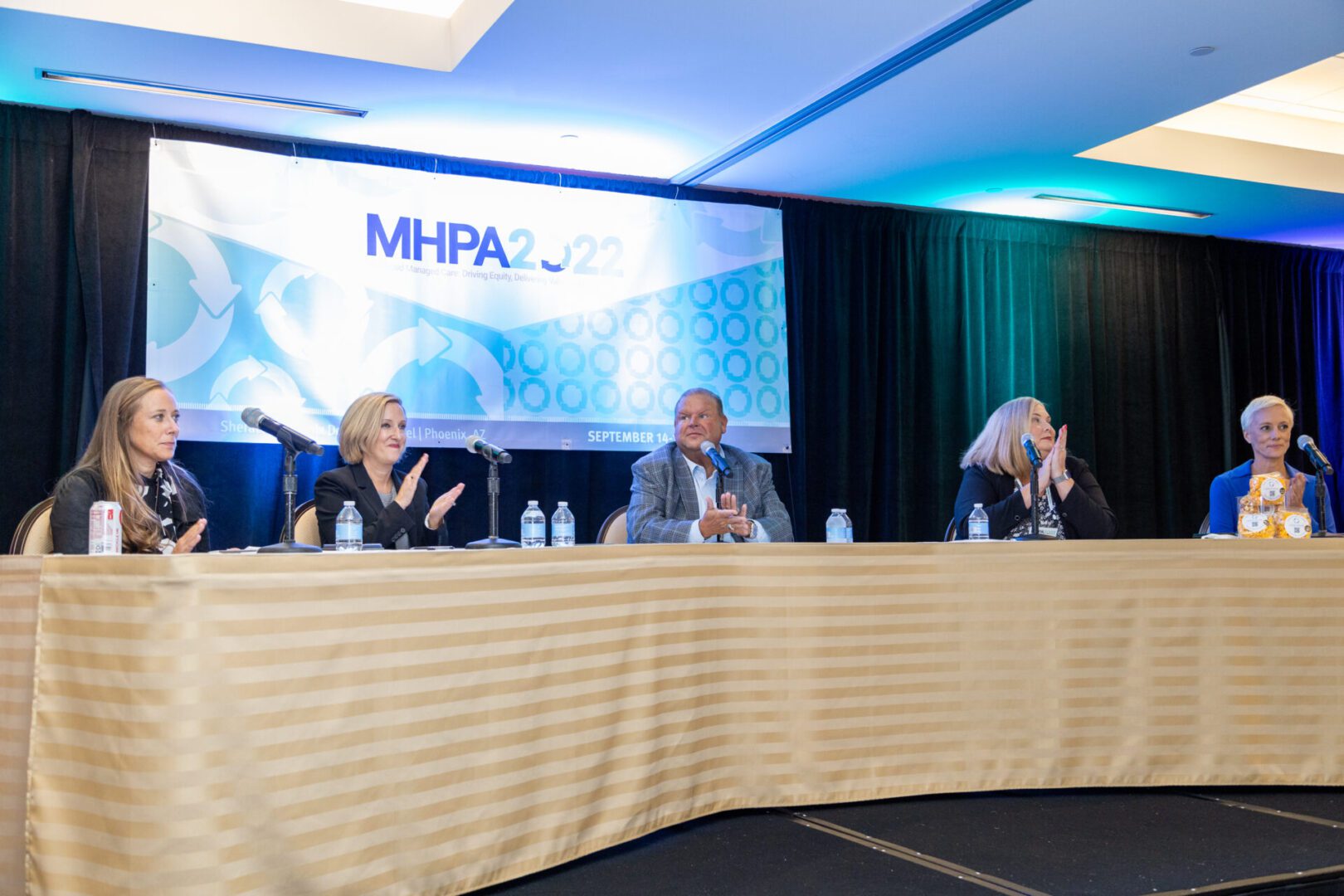 We are committed to protecting the financial and structural viability of the Medicaid program. Through this, we can ensure access to needed healthcare services for America's underserved and vulnerable populations.