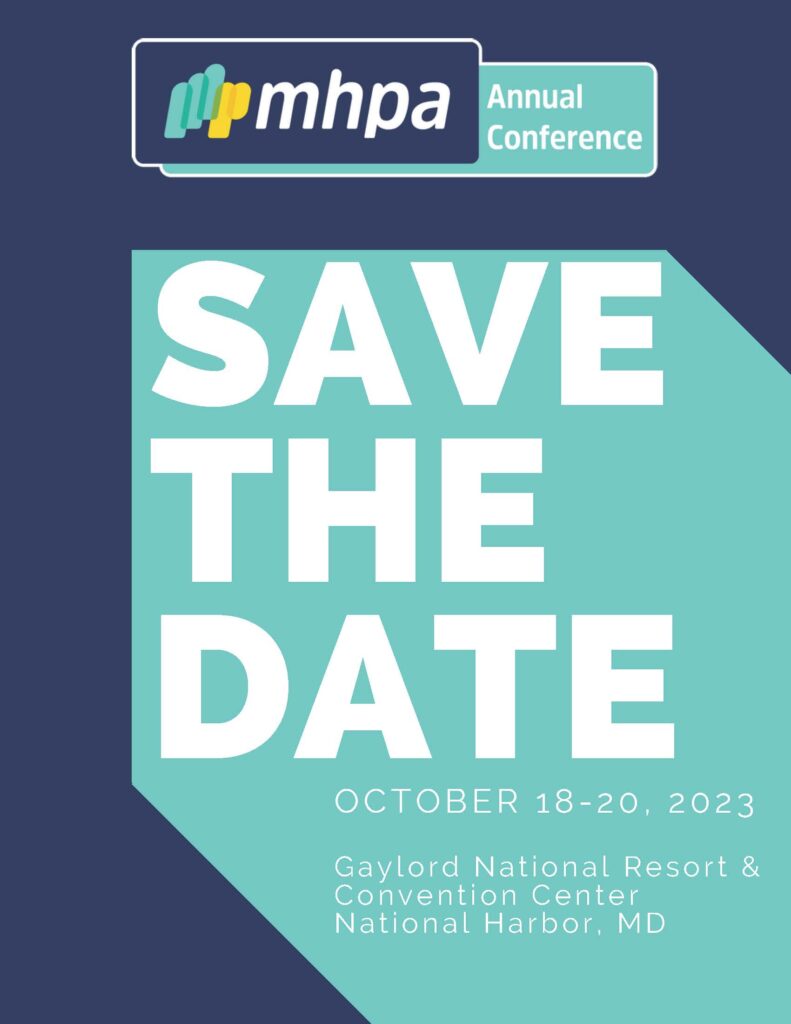 The Largest Medicaid Managed Care Annual Conference
For Everyone Who Has a Stake in the Success of Medicaid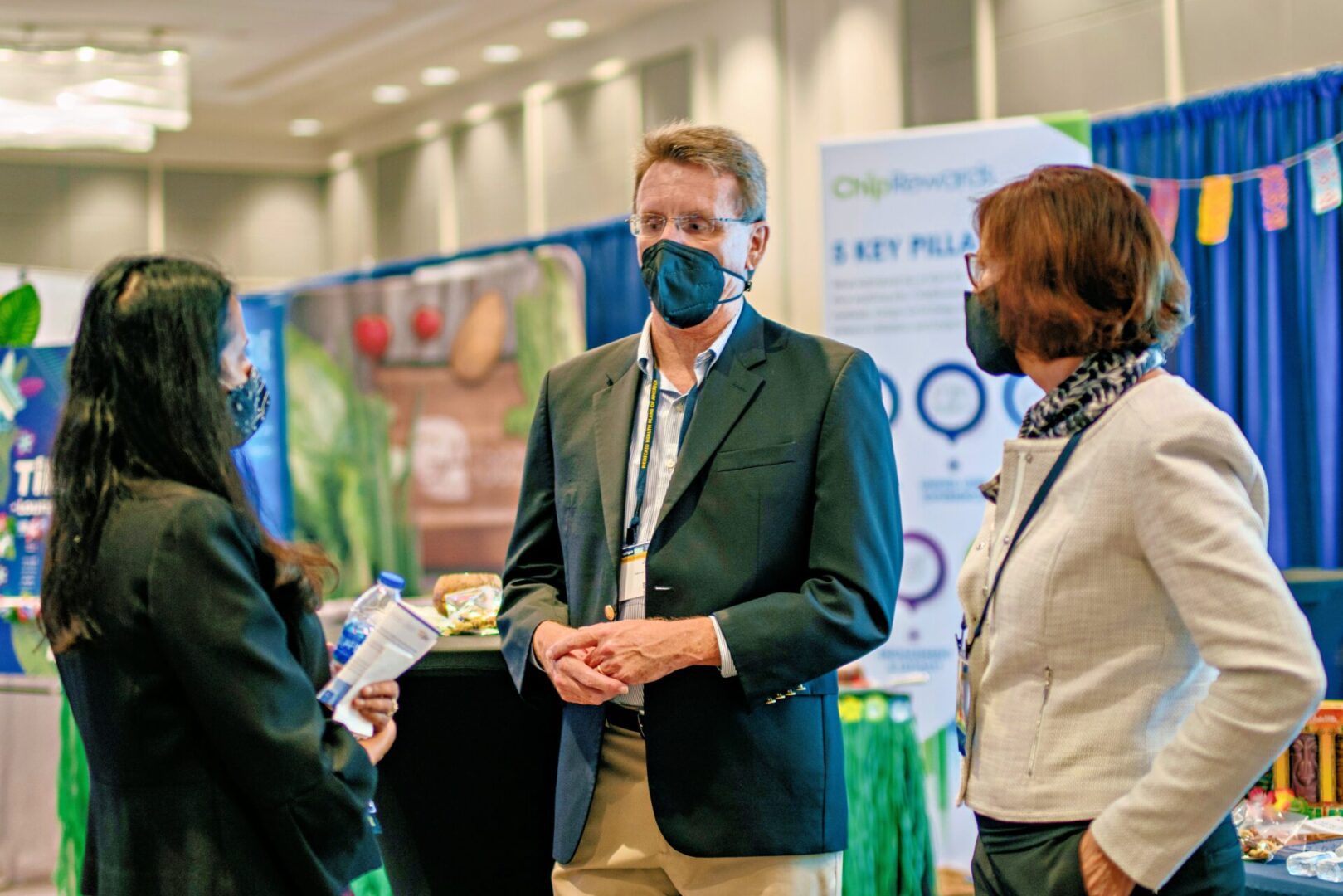 Stay Informed and Connected at Our Medicaid-Focused Convention
Every year, the Medicaid Health Plans of America (MHPA) organizes a conference where you can stay updated with Medicaid health plans. The convention also allows you to meet various executives so you can expand your professional network.
Founded in 1995, MHPA represents the interests of the Medicaid managed care industry through advocacy and research. We are based in Washington, D.C., and our goal is to support innovative policy solutions that enhance coordinated, comprehensive, cost-effective, and quality healthcare for all Medicaid enrollees.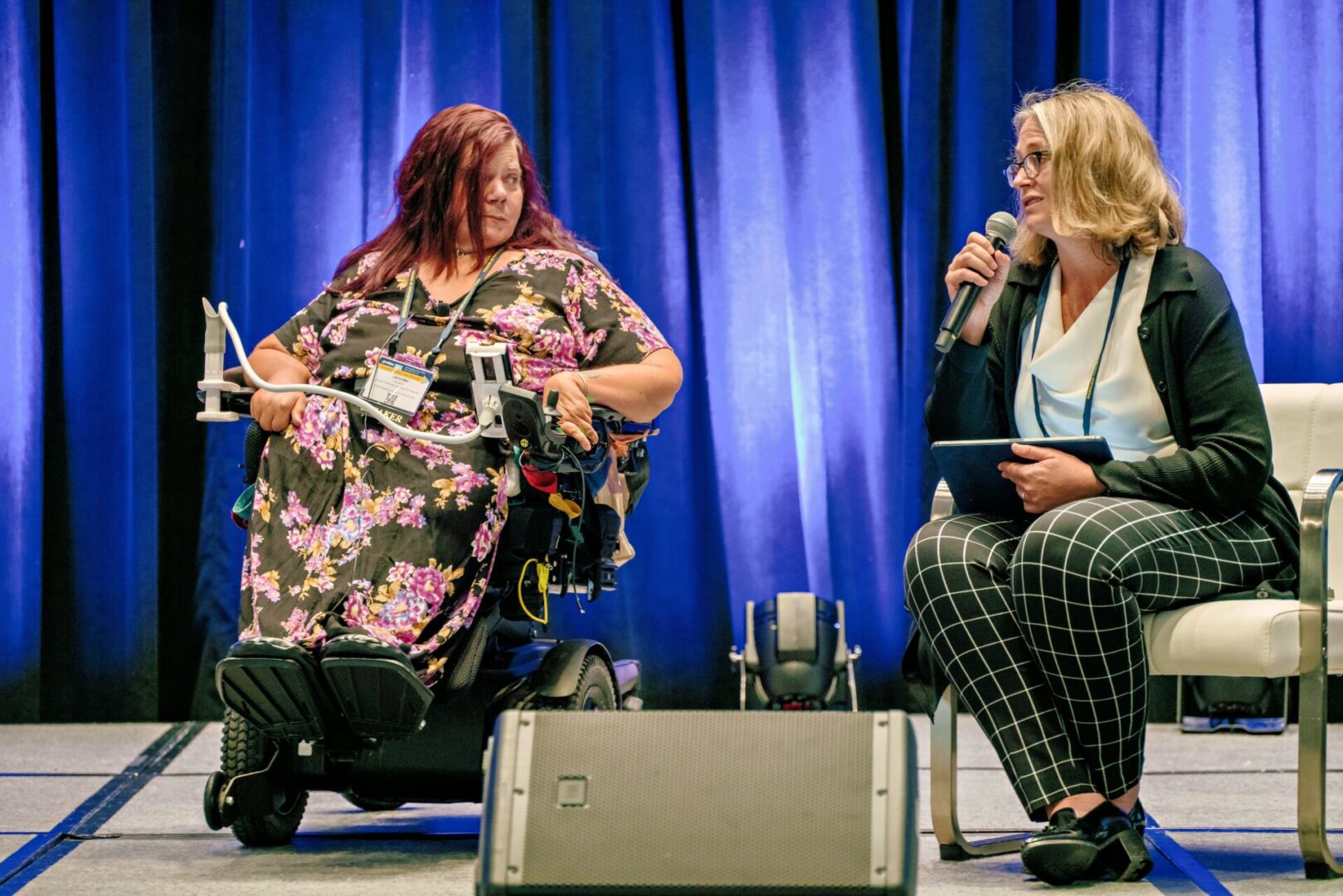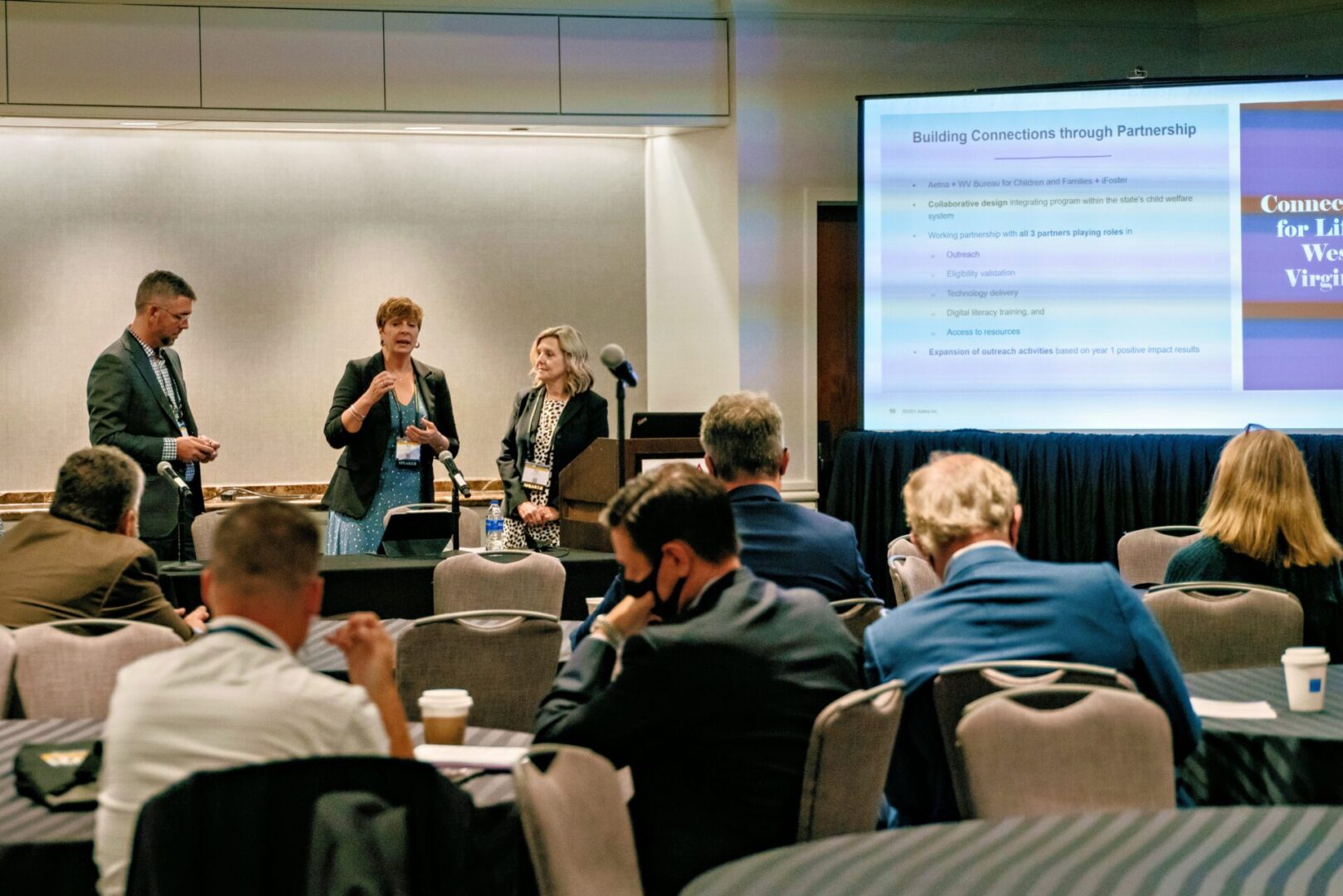 We are committed to protecting the financial and structural viability of the Medicaid program. Through this, we can ensure access to needed healthcare services for America's underserved and vulnerable populations.