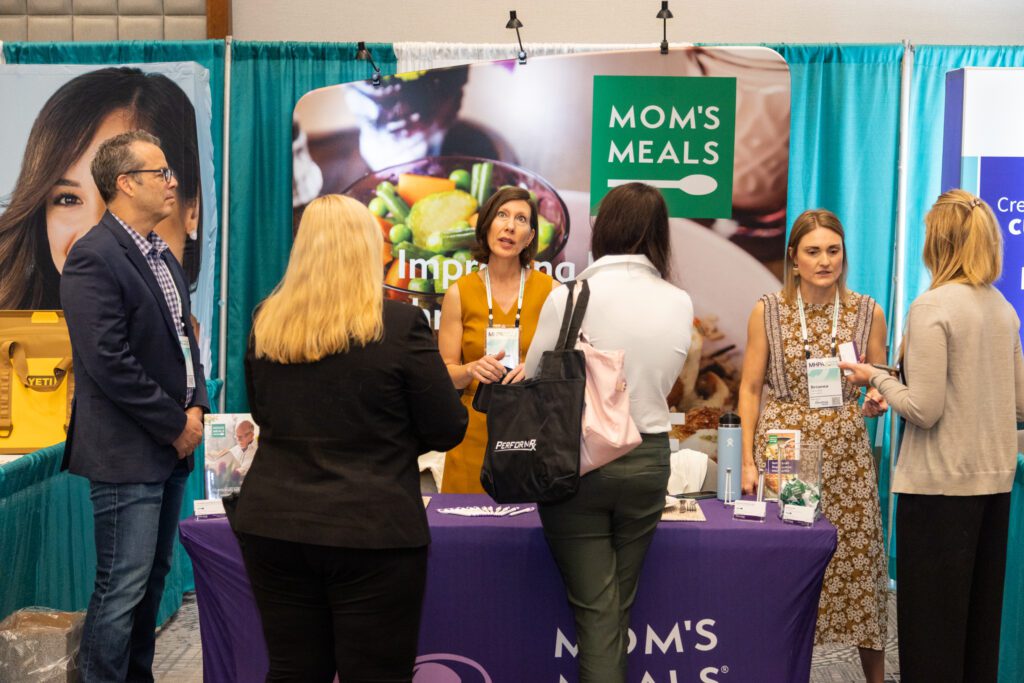 Discover Our Dedicated Sponsors & Partners!
MHPA is indebted to our sponsors & partners. We understand that MCOs cannot do it alone. By working together with our strategic sourcing partners, we can have a greater impact industry-wide on improving the lives of the most in need.
MHPA23 Sponsorhip Information Coming Soon.
We thank the following MHPA Partners and Sponsors for their support of MHPA and MHPA22: